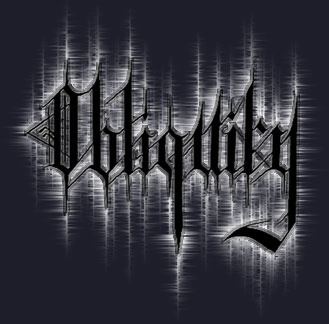 ---
.:: NEWS ::.
03/25/2004
Welcome to the new Obliquity website. Although the site is not complete, have a look around and let us know what you think. Be sure to stop by our forum and sign our guestbook before you leave.
Obliquity will be playing their first show on Saturday, June 5, 2004. More information can be found on the shows page.
While the band has it's current line up they are in search of a permanent vocalist. For more information write to the band on the contacts page.
---
Web design by Members of the Black Circle Society.
All artwork exclusively designed for use by Obliquity and MBCS unless otherwise stated.
Obliquity © 2004